Relationship Breakdown,
Separation & Divorce
Dealing with the responsibility of separation is hard.
Many decisions need to be made including ongoing care of children, where to live, sorting out money and property issues.
Divorce Your Loved One With Dignity
DeFACTO RELATIONSHIPS &
Family Law
Martin will deal with all aspects of your concerns including child support, property settlement, maintenance and financial agreements.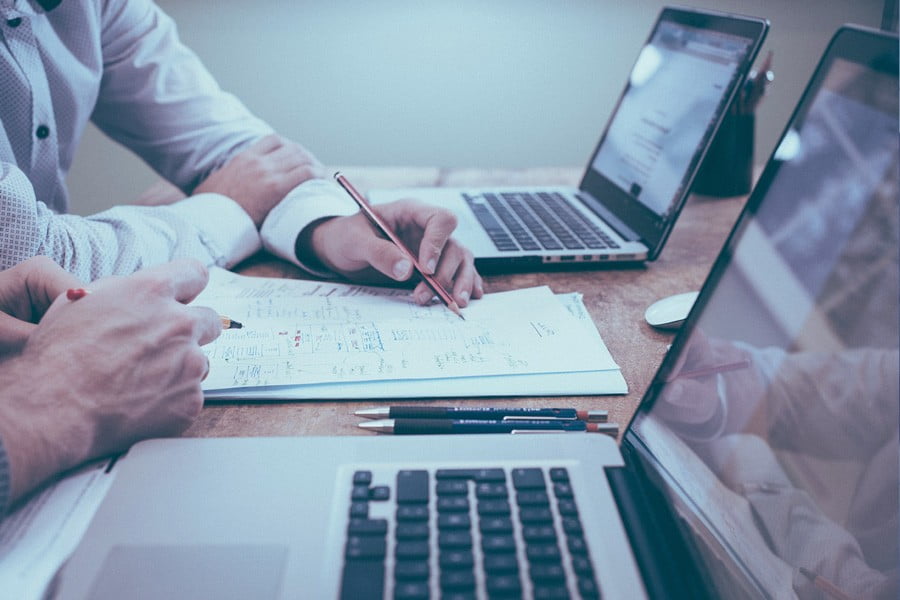 EXPERIENCED IN
Financial Disputes
Martin has a high level of knowledge and experience with all aspects of property ownership, companies, family trusts, farming cases and partnerships.
Due to the Covid-19 Virus, where possible we will endeavour to provide all services by telephone for the foreseeable future.
Other arrangements can be made depending on the circumstances.