Martin Robinson Solicitor
About Martin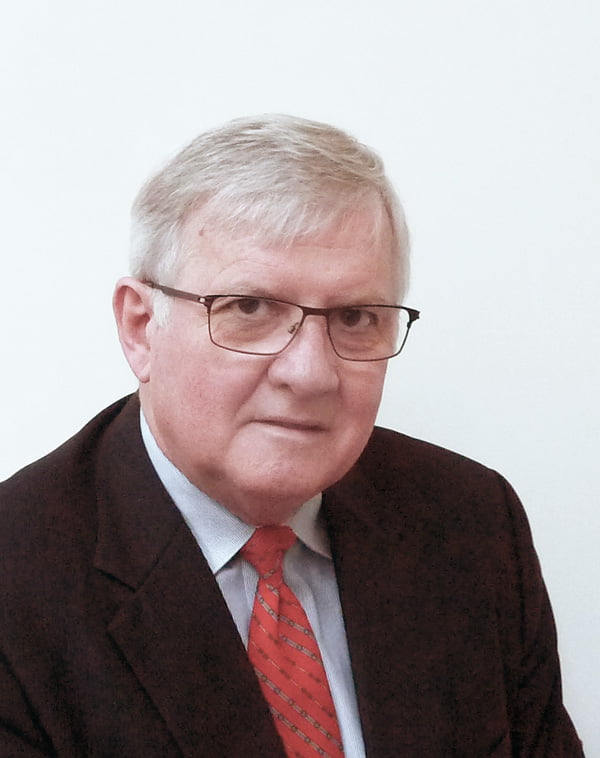 Martin Robinson
Martin : A very experienced Family Law Practitioner. Over 40 years.
Formerly a Deputy Registrar of the Family Court of Australia.
Has been a Tutor for Workers Educational Association (W.E.A.) in Family Law issues for almost 20 years.
Has been a member of The Advertiser "Family Forum" panel for almost 30 years.
Admitted Legal Practice in 1975 the same year the Family Law Act came into force.
Martin has practised exclusively in the field of Family Law and De Facto Relationships throughout that time.
The prospect of going to Court can be daunting. Martin will take a professional and commonsense approach in order to answer your concerns and put you at ease. Martin takes the time to provide options and alternatives at every step of the process. Martin is empathetic. He listens to your issues and concerns. He is aware that for many people the stress of separation and divorce can be difficult. He does his best to outline the path to be taken as well as the opportunities and risks that may lie ahead.
We deal with all aspects of your concerns whether involving children, child support, property settlement, maintenance and financial agreements. We have a strong focus on providing sensible advice from the outset, with a view to achieving an early settlement if possible.
In those cases where Court hearings are involved Martin will prepare appropriate documents for use in Court and provide all necessary assistance. Where possible Martin will give advice at the outset as to the options and the likely outcomes, with a view to achieving resolution at an early stage of your matter.
Martin has dealt with all types of child-related cases, including cases where child abuse has been alleged, international relocation disputes and complex disputes involving multi-faceted issues including same-sex couples.
In the field of financial disputes Martin has a high level of knowledge and experience with all aspects of property ownership, companies, family trusts, farming cases, partnerships and the impact that divorce and separation may have on such structures. Martin has been involved in a number of extremely complex and protracted disputes involving complicated corporate structures and provides high-level advice in such disputes.
There is a growing trend nowadays towards the use of agreements, often called "Pre-nup" Agreements, to pre-determine the division of assets in the event that a marriage or relationship breaks down. Martin will advise on and prepare such Agreements in appropriate cases. It is important always to take advice from an experienced family lawyer such as Martin when considering such Agreements.
Our Commitment
Our commitment is to give you the benefit of our substantial experience in all areas of Family Law. Our advice can be sought in cases involving defacto couples, married couples and same sex couples. We endeavour to provide you with timely and cost effective advice from the outset.
Our Staff
Our staff have many years of experience in the field of Family Law. They will provide you with a high level of assistance at all times.